Computer vision Forum in Lund (Sep. 18th - 22nd 2023)
Background
Sometime in the spring of 2022 I had the idea of organizing a small meeting at Lund University (LU), where experienced developers of computer vision (CV) methods and practitioners from the biological domain would get together to talk to each other. This idea was motivated by several thoughts. On the one hand, at that point of time there were no dedicated CV-themed symposia or sessions at biological conferences, and it would certainly not have occurred to me to go pure CV meetings like CVPR or the like. On the other hand, already when we wrote our review paper in 2020/2021, I realized that there is fundamental mismatch between what biologists think of CV and what applying CV on a day-to-day basis is actually about. So, overall, my thoughts were that we should have a bottom-up meeting where people can get together to chat about the topic, and listen to some exciting applications of CV that motivate to implement their workflow. There was already a critical mass of potential CV users inside our department (LU Biology is fairly large), so I thought it was just a matter of inviting some expert and getting each other to talk. It was not until receiving more funding when we decided to also open it to the broader public, and it turned into a small conference.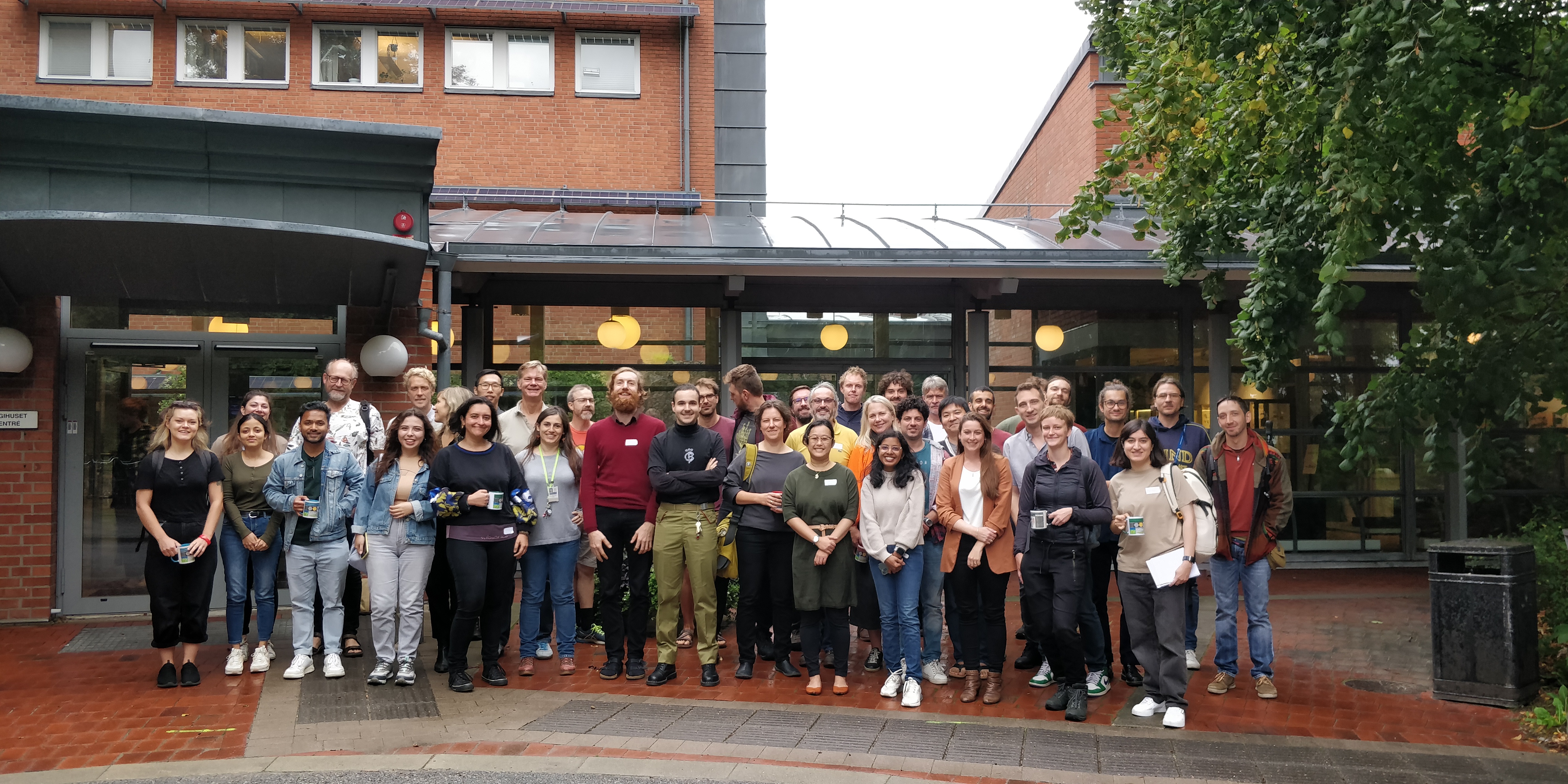 Here I want to briefly summarize how we went about to organize the International Forum for Computer Vision in Ecology and Evolutionary Biology, hoping that it will help those interested in organizing similar events.
The team
The very first thing I did was to ask other people whether they wanted to help me with organizing this event. This may sound trivial, but having a good team is really essential, even if, in the end, you will probably be doing most of the work. Together, we shuffled ideas and talked broadly about the scope, but also about details (room availability, timing of the event [e.g., to not overlap with teaching], catering), which turned out to be quite important in the end.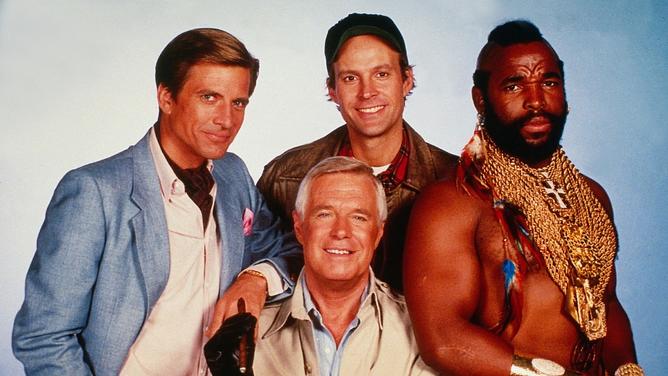 We were a team of two PIs and 4 postdocs, one intern, and - really important - office support staff who helped tremendously with booking flights, organizing accommodation, and many other things. Regardless of how good your idea for an event like this is: you need someone like that! In retrospect, it would have been really good to get students to help us, because it is also good for them to make this experience, but this is something I did not think about at the beginning.
Timeline
The first idea was 1.5 years before the actual event, but the most intense period of the organization was between 6 and 1 months before, when I announced the meeting and opened the registration. key events highlighted:
Funding
To acquire funding, it was really worth thinking broadly and creatively (having a diverse team really helped there), because at LU there were already quite many different actors that would be interested in contributing to such a meeting in various ways. I would recommend doing thorough horizon scanning when you start thinking about the scope of your event, and the funding, logistics and other contributions it may require. Moreover, Swedish researchers are lucky to have access to many smaller funding agencies. I am happy to share my applications and provide additional comments - please feel free to contact me
Who I contacted / applied for funding:
Other actors I contacted to discuss a financial or logistic contribution:
In summary, we started out with roughly 5000 €, which would have been enough for a nice 1-2 day symposium, but eventually were able to get our budget up to more than 20000 €, which allowed us to scale up to a small conference.
Funding bodies we considered, but ultimately did not apply with:
Other comments